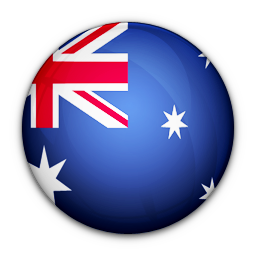 Melbourne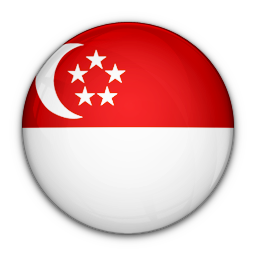 Singapore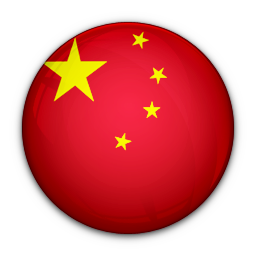 Shanghai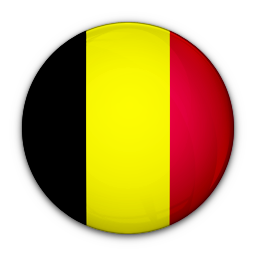 Antwerp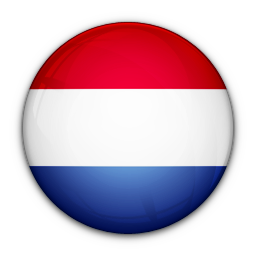 Amsterdam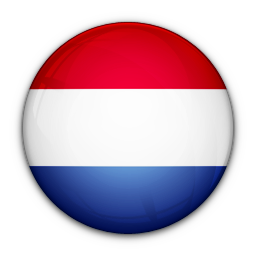 Rotterdam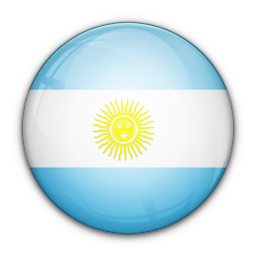 Buenos Aires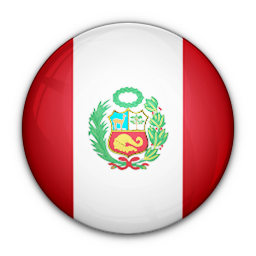 La Molina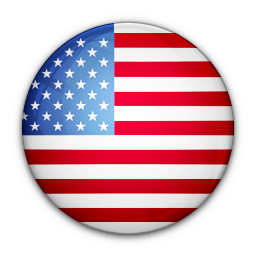 Houston
Slade Shipping offer information on SOLAS – Verified Gross Mass for all their customers and contractors. The Safety of Life at Sea (SOLAS) ...
OUR COMPANY
Slade has become highly regarded for offering a comprehensive global logistics service, optimising operating costs and processes without impairing either the quality of service or the safety of cargoes.
Slade operates from its offices located in the United States, Peru, Argentina, The Netherlands, Belgium, Singapore and Australia. Slade has an established network of trusted agents worldwide, to arrange customs clearance, door delivery, transshipments, inbound shipments or any special needs of our customers.